Breakable Glass:ru
From Valve Developer Community
This page needs to be translated.
Эта страница нуждается в переводе.

Данная страница содержит информацию, которая частично либо некорректно переведена, или здесь вообще нет перевода.

Если страница не может быть переведена по некоторым причинам, или она останется непереведенной длительный период после того, как это сообщение помещено, эта страница должна быть поставлена на удаление.

Также, убедитесь в том что статья пытается соответствовать статье об альтернативных языках .

Кроме того, не забудьте использовать русский словарь переводчика.
Создайте браш, покрытый текстурой nodraw. Так же, как и настоящее стекло, браш должен быть тонким (от 1 до 3).
Примените подходящую текстуру для одной грани (не для всех сторон). Лучше всего использовать материал glass/glasswindowbreak070a. Не используйте glass/glasswindowbreak070b. Другие стороны браша должны быть покрыты текстурой tools/toolsnodraw.
Выберите браш и нажмите кнопку "toEntity". В раскрывающемся списке выберите func_breakable_surf. (если хотите сразу же ломающееся стекло, выберите func_breakable.)
Выберите Glass для значения Material Type.
Добавьте энтити env_cubemap для поверхности стекла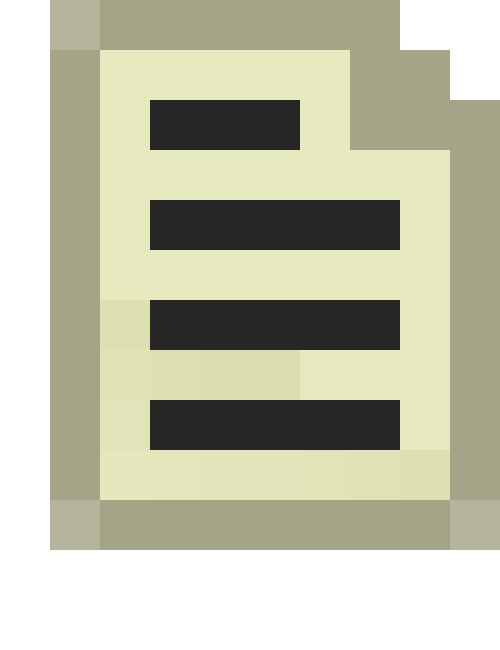 Note:
You can apply your texture to just one side of the brush entity by opening the Hammer Face Edit Dialog, ensuring the Mode is set to Select or Lift + Select, and clicking once in the 3D view on the face you want to apply the texture to. Then, select a material with either the drop down box or the browse button, and click apply.
См. также