Blender Source Tools
The Blender SMD Tools allow Blender 2.58+ to import and export Studiomdl Data files, and to import DMX models.
One-click export
Supports all types of SMD
Supports DMX import
Supports most Blender features
Export multiple objects to one SMD
Compile a QC automatically
Import a whole QC at once
Installation
Download the script (1.0.2 - July 9th, 2011; changelog)
In Blender, open File > User Preferences, move to the Add-Ons tab and click Install Add-On in the bottom of the window
Check the SMD Tools' box to enable them
Click Save as Default to enable the tools in all Blend files
Usage
Use the Import SMD and Export SMD operators to import or export. Search for them from the spacebar menu, or use the File menu.
Group objects to export them to the same SMD.
Use the Scene Properties panel for SMD export options. SMDs are exported to <output folder>\<subfolder>\<object>.smd.
Use the Armature Properties panel to filter and batch export actions, and to more conveniently manage or create them.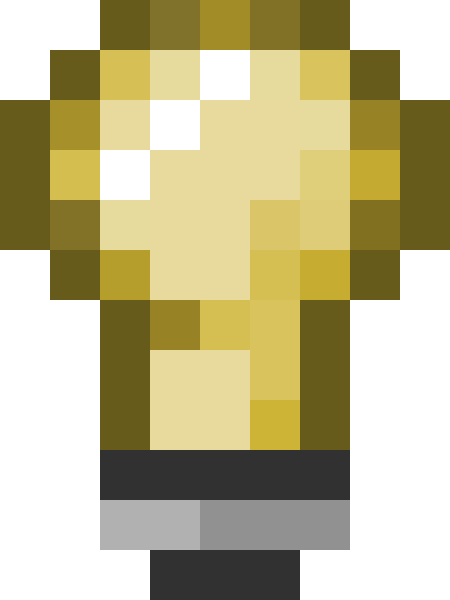 Tip: 
You can drag the new panels to a higher position if you want.
Gallery