Basic BTS Room
Introduction
This guide will show you how to create the basic parts of creating a BTS area.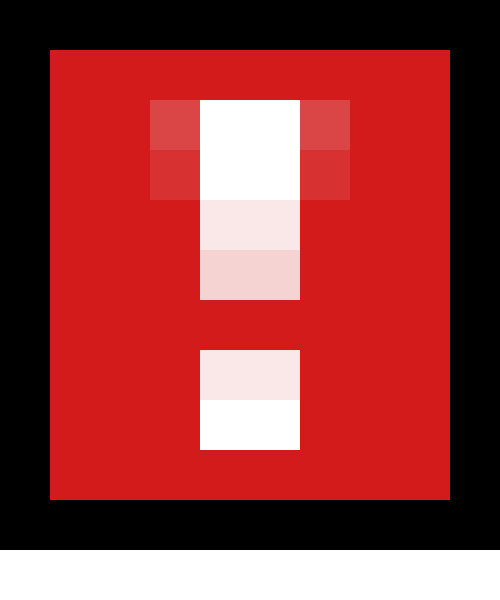 Warning: 
This page is incomplete, it is recommended you don't follow this page until it is completed
The Correct Usage of Textures
Non-Portable Surface Textures
Walls and Ceiling
concrete_bts_modular_wall001c should be the tallest part of the wall.
concrete_bts_modular_wall001b should be the lowest part of the wall.
concrete_bts_modular_wall001a should be the middle part of the wall.
concrete_bts_modular_wall001d If your wall Portable wall only has one brush, use this texture.
metalwall_bts_006a
metalwall_bts_006a_gradient
metalwall_bts_006b_gradient
metalwall_bts_006c_gradient
metalwall_bts_006d_gradient
Floor
Portable BTS Textures
Ceiling
Floor
Walls
concrete_bts_modular_wall001a
concrete_bts_modular_wall001b
concrete_bts_modular_wall001c
concrete_bts_modular_wall001d
Support Beams
To do: Finish the rest of the guide. This is way too basic.
See Also